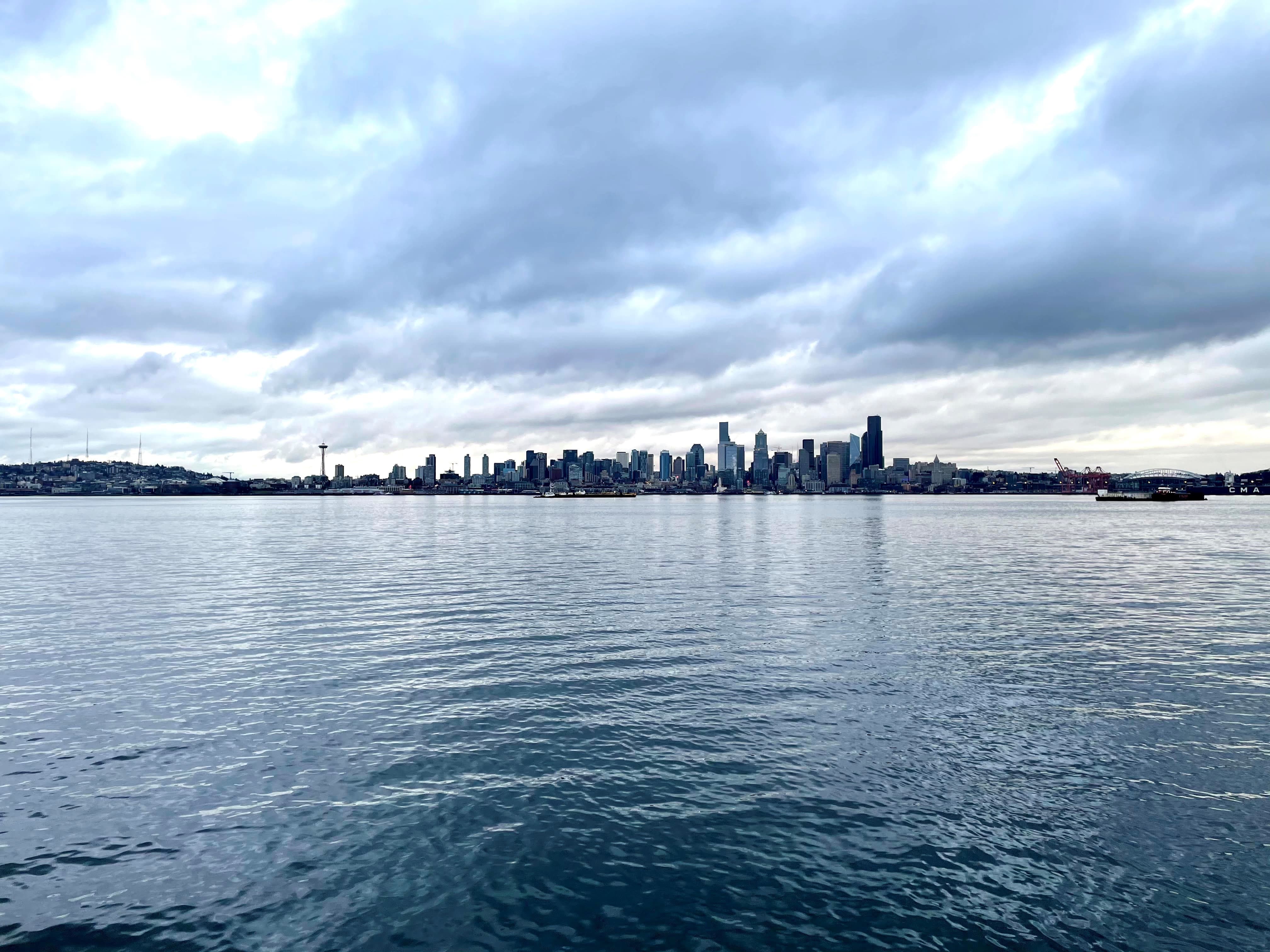 "The cornerstones of cascade utilities are efficiency and honesty".
Robert Bailie, President
Bob has over 30 years of experience in the utility business. In 1981, Bob began what eventually evolved into Cascade Utilities, Inc. Bob has developed several residential propoerties himself, giving him better insight to customers' perspectives. This insight has inspired Bob to value an innovative approach to solving various utility situations. Cascade Utilities started with a modest equipment list of four vehicles which later became a versatile fleet that is capable of moving massive quantities of earth. Most of the time, Bob is out in the field running equipment.
Geoff Bowie, Vice President
Geoff has over 20 years of experience in the construction industry. Geoff specializes in the creation and completion of small and large lot subdivisions. Clients range in size from the individual land owner to Weyerhaesuer Real Estate Company. Geoff's involvment covers the entire project life, from creation and acquisition, throught S.E.P.A. process to preliminary agency approval, and then to the construction of physical improvements and project completion to final agency approval and sales.
Operators
We realize we are only as good as our people in the field. Our seasoned Foremen are familiar with their projects so that they are able to see the "big picture". They are professional enough to make on-site decisions and maximize the efficiency of our efforts. That is why we pride ourselves in our staff. They attend technical and first aid seminars, and are required to conduct weekly safety meetings and participate in drug screenings.